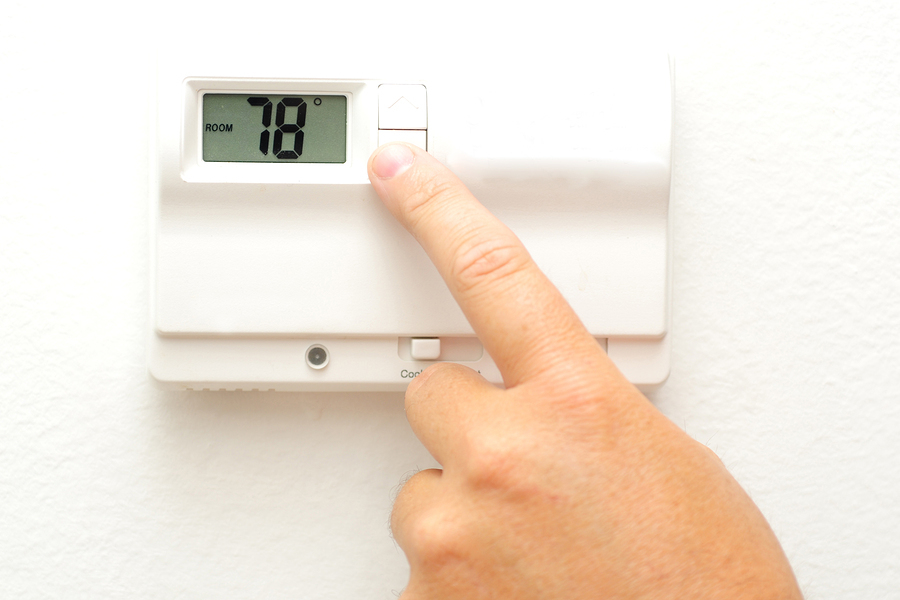 The first day of summer isn't far away. After a long and cold winter, that's a real relief. But if summer's first surge of heat finds your air conditioning in need of attention, you might be in trouble.
Whether or not it's warm enough to need air conditioning right now, it will be warm enough soon. Here are 3 reasons why it's better to turn on your system and get ahead of the game instead of waiting until the last minute.
Detect AC Problems Before the Heat Sets In
When temperatures soar, the most delightful thing in the world is switching on the AC and getting that nice, cool breeze from the registers throughout your home. But what if you move from heat to air conditioning and all that you get is slightly warm air or worse, none at all?
Turning on your system now to put it through its paces helps you detect problems sooner rather than later. Your system might be low on refrigerant, which means it can't remove heat from your home as effectively as it should. Or you might have a mechanical problem that's lurking. There are many things that can go wrong with an air conditioning unit, even through the winter when it's not in use. Test it early, and you won't be caught off guard.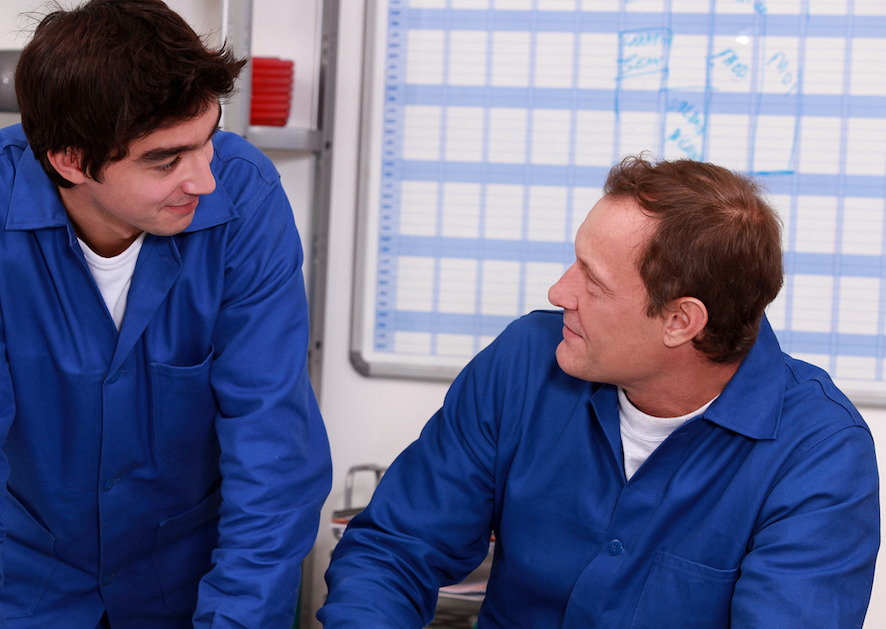 Get on Your Technician's Schedule Sooner
Once warm weather is in full swing, everyone in town will have their air conditioning running. And where more systems are running, more problems are emerging and more systems are breaking down. It's a busy time of year for HVAC technicians, and their schedules show it.
Do yourself and your technician a favor and test your air conditioning system as soon as you can. That way, you'll beat the summer rush and stand a better chance of getting a service appointment in a quicker timeframe. The longer you wait to call, the longer you might have to wait for an appointment.
Perhaps Get Better Repair Rates
If you turn on your air conditioning during the first hot day of summer, you might get cool air in return. Then again, you might hear a rattle or a clank, and then a whole lot of silence. That's when most homeowners make an emergency service call. And emergencies tend to cost extra.
If you test out your air conditioning unit early, any problems that you might find won't need immediate repair to keep you from living in a miserably hot home. You'll have time to wait for parts to arrive, and your technician can fit you into his regular schedule instead of coming out after hours.
It's probably been months since you thought about your air conditioning system at all. Once it's shut off for the cooler season, homeowners tend to think about heat instead of AC, and with good reason. But with spring here and summer just weeks way, now is the time to let Rodenhiser Plumbing, Heating, and Air Conditioning get your air conditioning in good working order.
You might not need cool air today, but you will need it soon. A quick call for AC maintenance or repair can ensure that your home is ready for summer long before the thermometer starts to soar. Set up an appointment online today.
Please follow and like us: